Welcome to True Learning Centre
An Award-Winning Tuition Centre in Singapore
At True Learning Centre, we have carefully put together a distinctive curriculum that is built upon the regular MOE syllabus for each subject to engage, enrich and empower your child.
Why Choose Us
Our curriculum for Primary levels is written by MOE Master teacher, Mrs Nora Teo, and Miss Angeline Teo while our curriculum for Secondary & JC levels is written by Ex-Hwa Chong Institution Head of Department of Math, Mr Max Tan.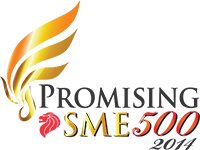 Our tutors comprise:
President's Award for Teachers Recipients
MOE Prinicipal Master Teacher
MOE Senior Teachers & Heads of Departments
Ex-Hwa Chong Institution Head of Mathematics Department
Outstanding Science Teacher Award Recipient
Caring Teacher Award Recipients
Ex-Singapore Examinations and Assessment Board Exam Officer
International Baccalaureate-trained Ex-ACS (Independent) Math Teacher
100% Experienced and NIE-trained Teachers
Subjects
We specialise in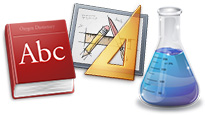 Call us to find out more!
TLC@Jurong: 6899 8134
TLC@Kovan: 6285 8648
TLC@Novena: 6252 8189