3 ways to prepare your child in the coming school year
03 December 2019
December is finally here, and no doubt everyone has been looking forward to a time of rest and relaxation. It may seem like a chore to think about school while everyone is in holiday mood, but it is important to ensure that your child maintains the right mental state, especially if he or she is heading into a significant academic year (Primary 6, Secondary 4, JC2). Here are some tips on how to start the year right by making the most of the next few weeks.
1) Talk it out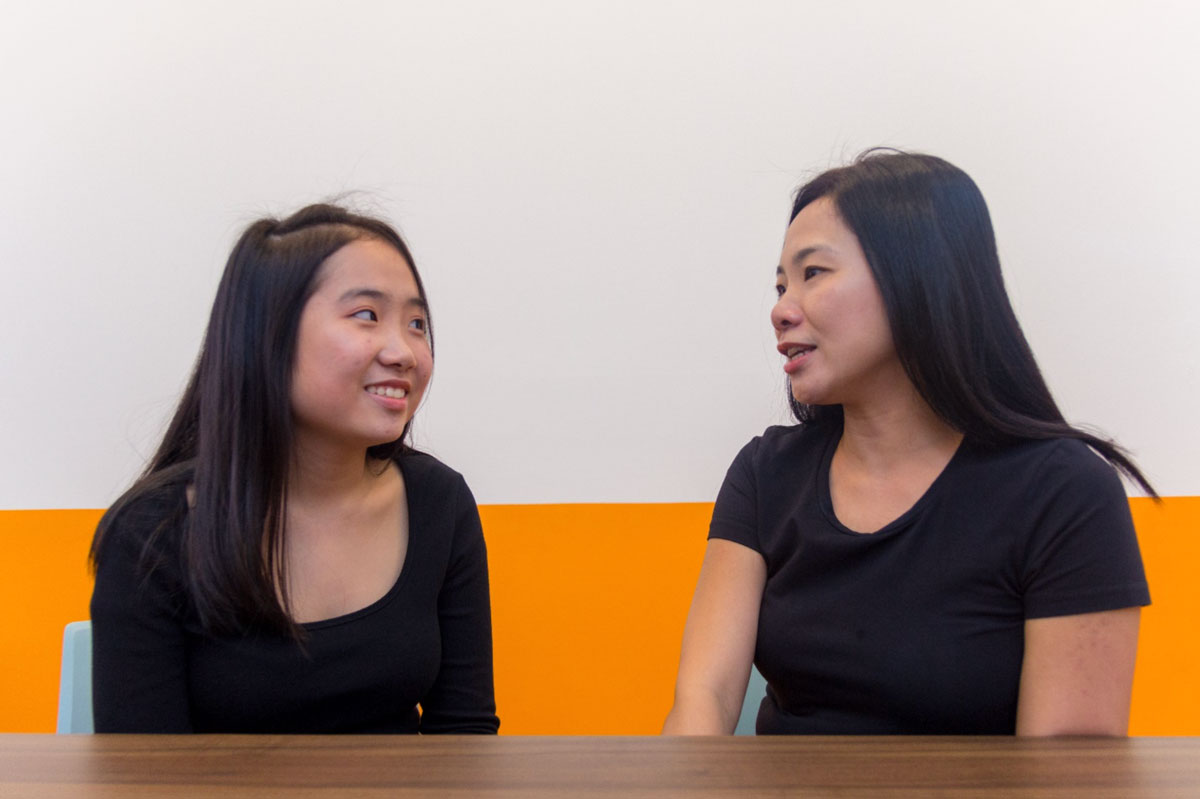 Reviewing your child's performance in the past year will help you both identify strengths and weaknesses. This may not necessarily be in terms of subject grades, but also other factors like study environment, tuition and enrichment courses, etc. Perhaps your child discovered a new learning method that proved to be highly effective, or would like to change/start tuition for certain subjects. This should guide your planning for the coming year, by playing to their strengths and giving attention to areas that need improvement. Take the time to talk about your expectations with your child, come to an understanding of what he or she should aim to achieve in the coming year, and have a clear action plan for how to achieve those goals.
2)Positive thinking, positive learning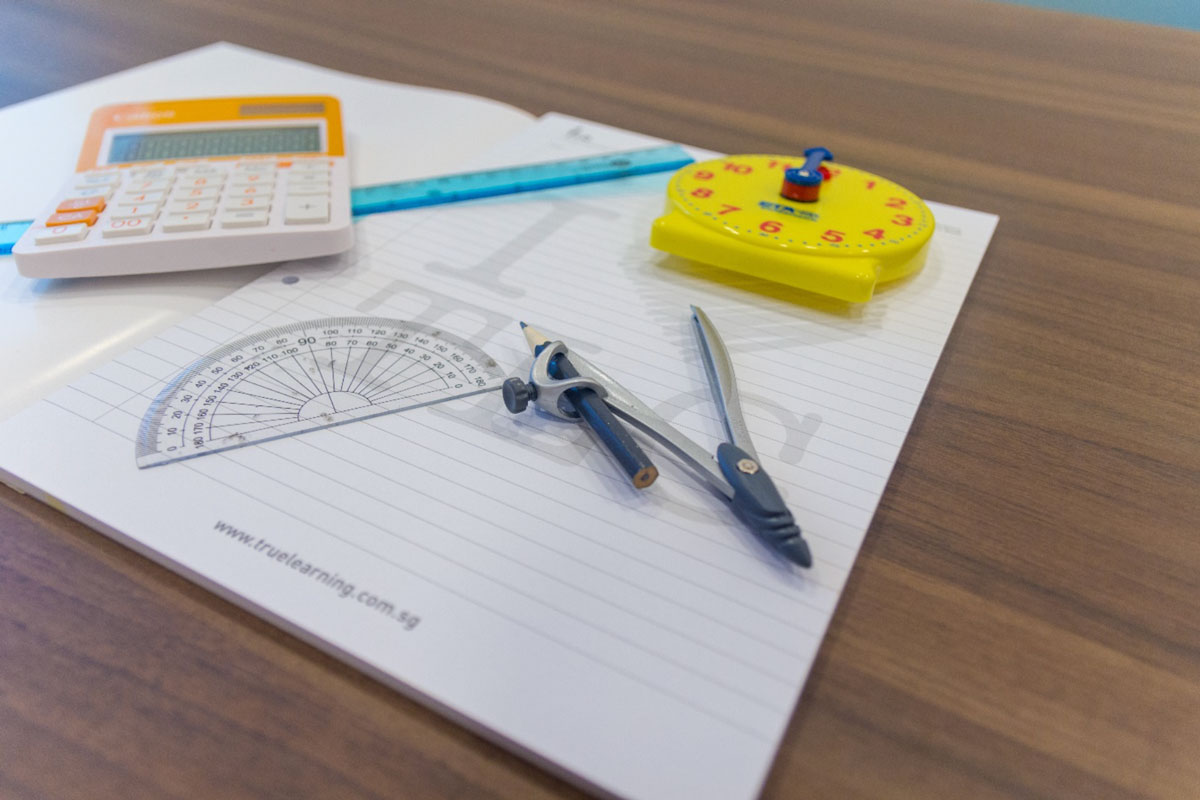 As the saying goes, if you can dream it, you can achieve it. Establishing a positive mindset is the first step to helping your child score well. Creating a positive learning environment also reduces unnecessary distractions and lets them focus on their studies. As parents, you can help achieve this by:
Getting organised
Now is the best time to purchase back-to-school supplies like books, stationery, and uniforms. We know that parents are busy people too, and leaving it to the last minute just causes more stress for everybody.

Establishing routines
Reintroducing the routines of the school term will help make the transition less jarring once the holidays end. This includes not just sleep routines, but also meal and study routines. As the holidays wind down, consider replacing play time with reading time or other mentally-stimulating enrichment activities. This will help your child switch back from holiday mood to learning mood.
3)Get a head start for success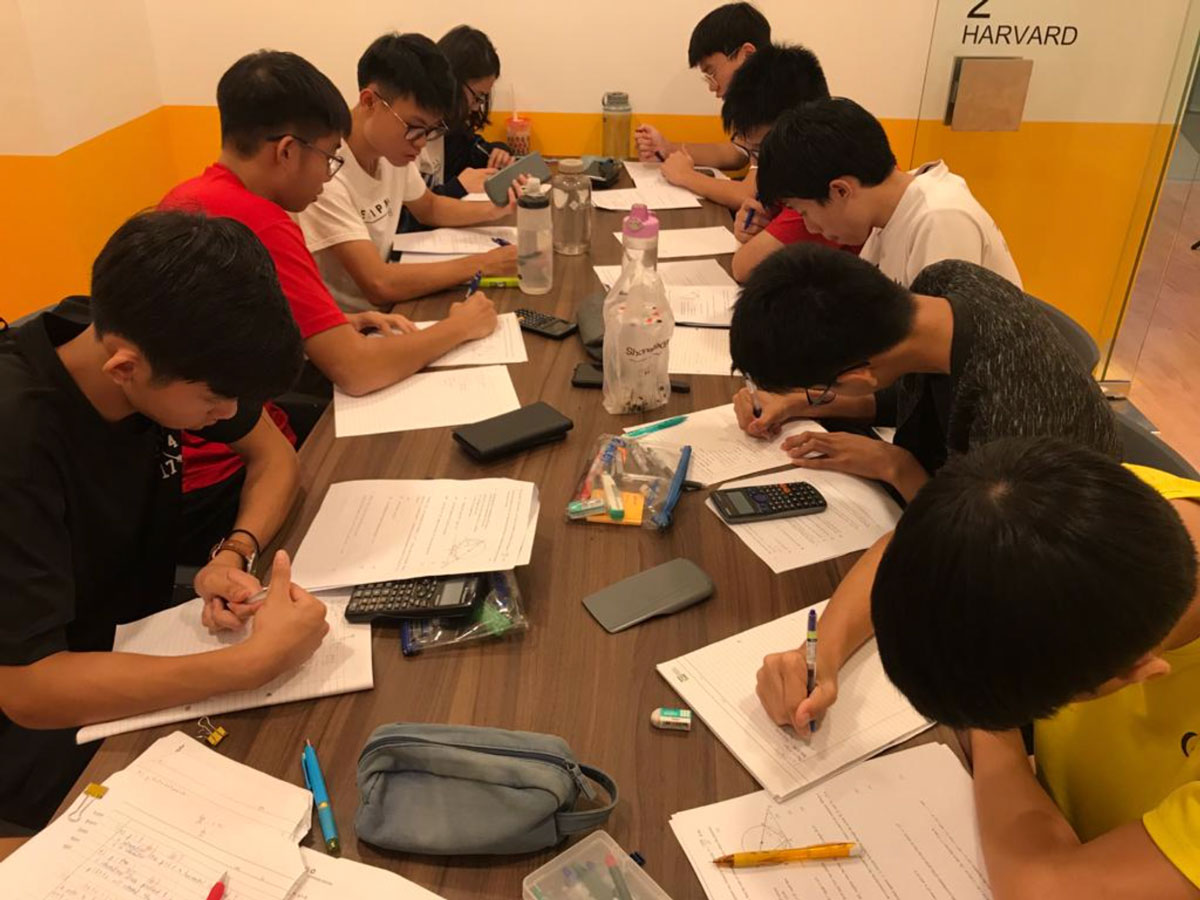 Early preparation is key to giving your child a good head start for the coming year, especially if they'll be taking on a major examination. Getting your child to work on practice papers or reading textbooks will help them hit the ground running when the academic year begins. If they start the year on a positive note, it will be easier to sustain that confidence throughout.
True Learning Centre has developed a structured holiday programme that will give your child a great head start to 2020. Happening on 14, 15, 21, 22 December 2019, we will be offering head start classes for year 2020, applicable to students P4 to P6, Sec 2 to Sec 4 and JC2. These classes aim to build a solid foundation of understanding of the new syllabus and ensure a smooth transition for the next year. Contact us now at 6708 9382 to enquire about our programmes or leave your enquiry here !