An interview with our Head of Primary Mathematics
21 October 2019
In this Meet The Tutors series, we interview our tutors to help you get to know them a little better. Our team at True Learning Centre is made up of dedicated and experienced tutors, and we hope these interviews will give you more insight into their teaching backgrounds. We kick off this series by speaking with Ms Daisy Kueek, our Head of Primary Mathematics.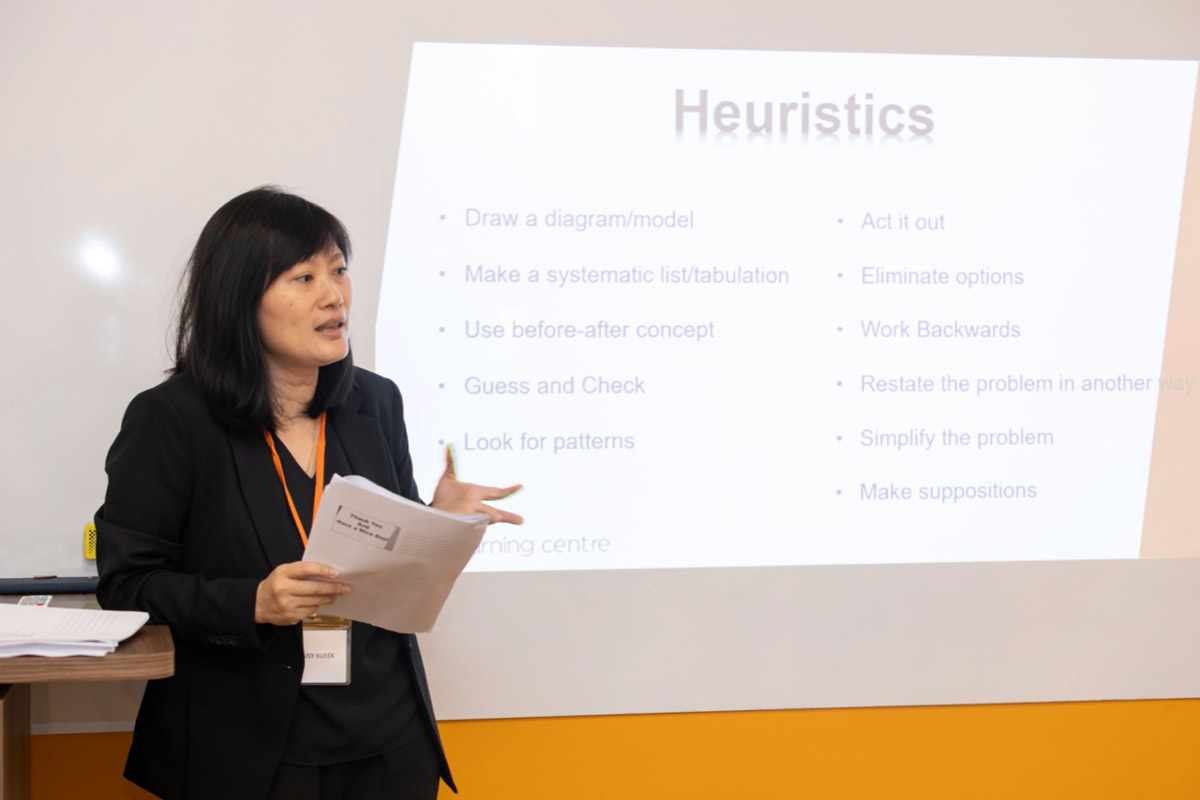 Daisy graduated from NUS in 1997 and obtained her Postgraduate Diploma in Education from NIE in 1998. Daisy has now been a teacher for over twenty years, having done tutoring for six years after more than fifteen years teaching in MOE schools. She is a very dedicated tutor who is committed to help her students excel in their studies. Known for her patience and clarity in her explanation, she has won the trust of many parents and students.
Daisy, why did you decide to go into tutoring, and what keeps you motivated?
I enjoy teaching Primary Mathematics in particular. I'd like to impart my knowledge and the love for Mathematics and for learning to children. I am always heartened when my students develop a positive attitude towards learning Mathematics, and they become more confident in their ability to do well in the subject.
What would you consider your biggest achievement as a tutor?
My greatest satisfaction comes from seeing the improvement in my students' results. It's not always easy, because some students come to us with very poor foundation or learning difficulties, and lack support and guidance at home. It is our responsibility to nurture them, and provide a conducive learning environment with an effective in-house developed curriculum. This allows the students to excel under our guidance.
There are so many tuition centres in Singapore. Why did you decide to teach at TLC?
TLC allows me to focus on what I do best, which is teaching mathematics. I also like the fact that TLC focuses more on quality in teaching than on quantity. The tutors are all experienced and familiar with the syllabus. Furthermore, class sizes are kept small, and allowed to progress at a pace suitable for the students in the class.
Now that the Singapore Government has implemented several changes to the education system, what has TLC done to adapt to the changing exam structure?
We will still review our students' understanding of concepts regularly and put greater emphasis in exposing our students to higher order thinking questions.
What advice would you give to students and parents?
To students, I would say don't give up! You can become good in Mathematics!
For parents, I believe they should inculcate good learning habits and not focus solely on results. Let your child make mistakes so they won't be afraid to try.
For all parents reading this interview, how can they enrol their child to TLC? Are there any pre-requisites?
There are no pre-requisites, we welcome children of all abilities. Parents may visit the centres or register online. You can be assured that your child will be in good hands at TLC.
Thank you Daisy!
It's clear to see that Daisy is a highly dedicated teacher, and her satisfaction comes from seeing students improve their attitude and results under her tutelage. We are very glad to have her as part of our team. Many students and parents are also extremely satisfied with the results produced from her teaching methods. Don't believe us? Check out these testimonials!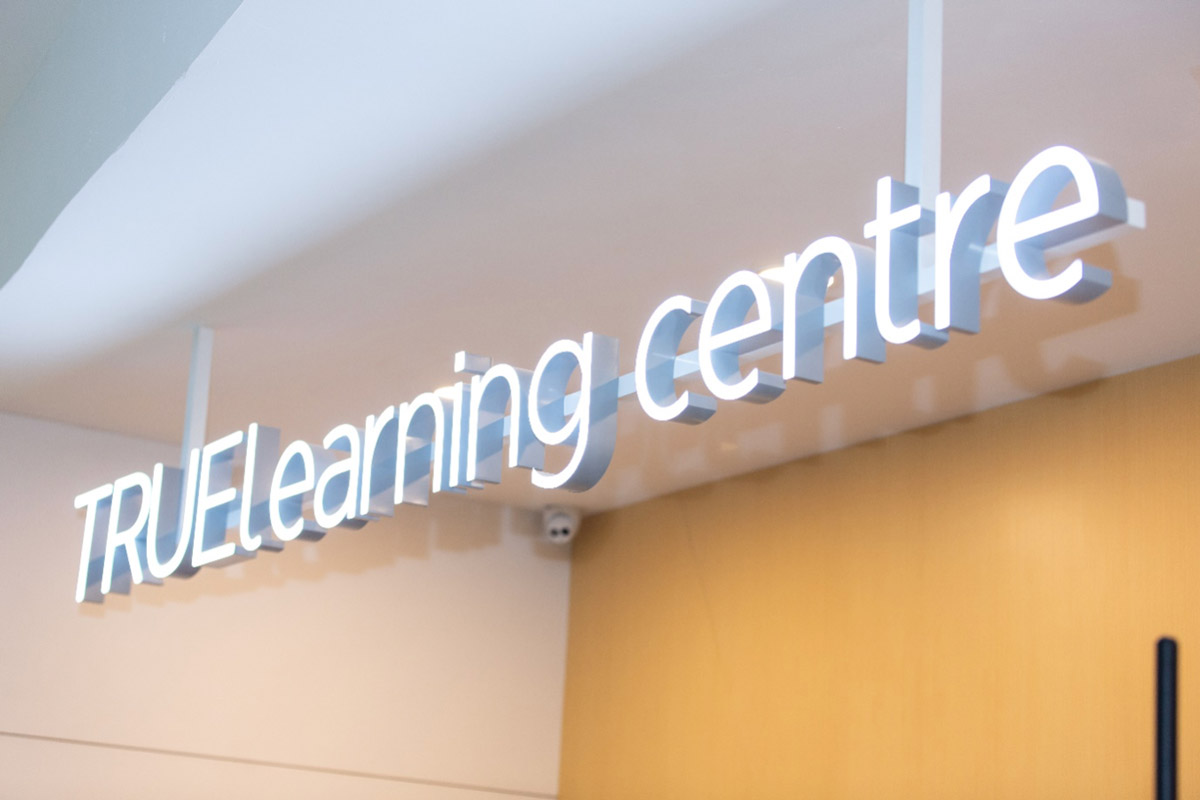 Aside from having quality teachers, we place great emphasis on creating a conducive learning environment for our students at True Learning Centre. This is done by capping class sizes at 10 to optimise learning, and we even extend our help beyond the classroom time. Our support hotline offers 24/7 academic assistance for students to text or send images of school work that they need help with.
If you are interested to enrol your child with us, feel free to call us at 6708 9382 or visit http://www.truelearning.com.sg to learn more!