Choosing your secondary schools - An interview with a Secondary 4 student
10 November 2019
With the release of the Primary School Leaving Examination (PSLE) results on 21 November, parents and Primary 6 pupils will have to decide their options for secondary school. Choosing a secondary school in Singapore is not a decision that should be taken lightly. After all, the secondary school that your child is posted to will play a huge role in shaping his or her character and influencing life choices in the future.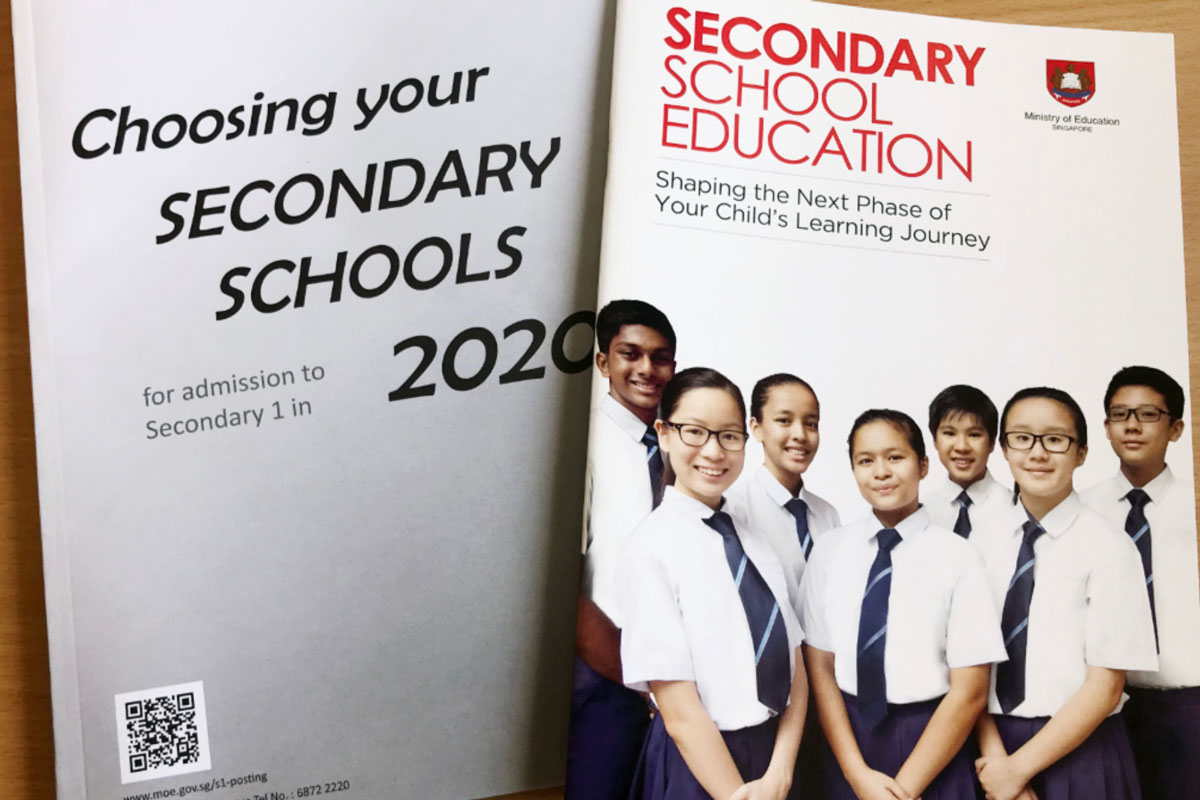 To gain some insights into the factors that are deemed as important from a student perspective when choosing a secondary school, we interviewed our Secondary 4 student, Ong Jian Yong, who studied in Fuhua Secondary School from 2016 to 2019.
1) What was your first consideration when you chose your secondary school?
I wanted a secondary school that is near my home.
2) Is your current secondary school your first choice? If no, how did you feel?
No. Although I felt disappointed initially, I had no regrets in enrolling into Fuhua Secondary School as it is truly a good school.
3) How was your experience in your secondary school over the last 4 years?
It was an enjoyable and memorable experience in my secondary school. Some of the teachers there are the best that you can ask for. Also, the overall environment and vibes the school gave me were great.
4) In your opinion, what do you think makes a good secondary school?
A good secondary school focuses on the development of both academic excellence and character of a student.
5) What do you think a Primary 6 pupil should look out for when choosing a secondary school?
A Primary 6 pupil should look out for what the school is well-known for, as well as its programmes it has to offer, and also the different options of Co-Curricular Activities (CCA) as a lot of time will be spent in CCA.
6) What advice would you give to a Primary 6 student and his or her parents??
Prepare for the examinations (PSLE) to your best abilities and leave without regrets after the examinations.
Thank you, Jian Yong, for your candid response.
When choosing a secondary school, it is important that parents involve their children in the decision-making right from the start. The discussion should focus on how the school environment, programmes and CCA suit the child's interest and ability. Proximity to the school is also an important factor to be taken into consideration.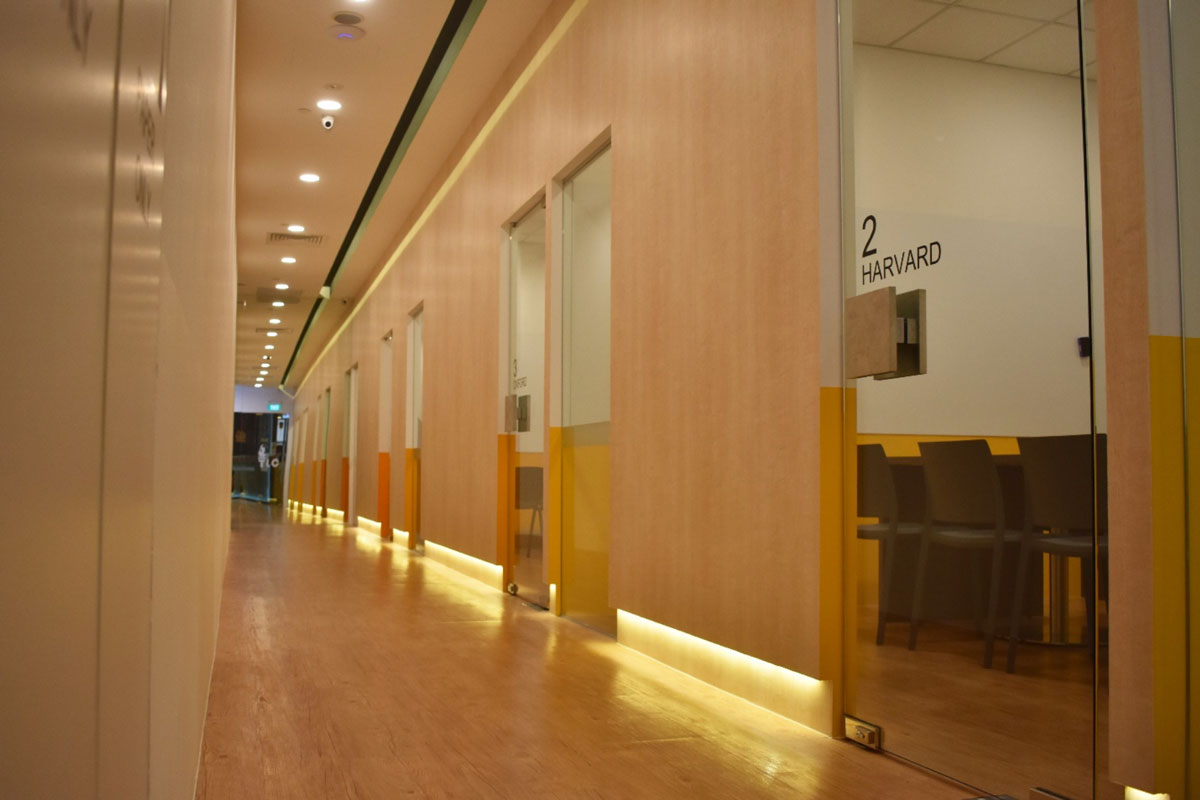 At True Learning, we are committed to give every child a top-rated learning experience which engages, enriches and empowers them to achieve excellence in school and in life.
Our class sizes are capped at 10 to optimise learning and to provide a conducive learning environment for our students. We also extend beyond the classroom time to offer 24/7 academic assistance to our students, wherever they are. Our students could engage our help in their school work by texting or sending images of their questions to our support hotline.
If you are interested to enrol your child with us, feel free to call us at 6708 9382 or visit http://www.truelearning.com.sg to learn more!